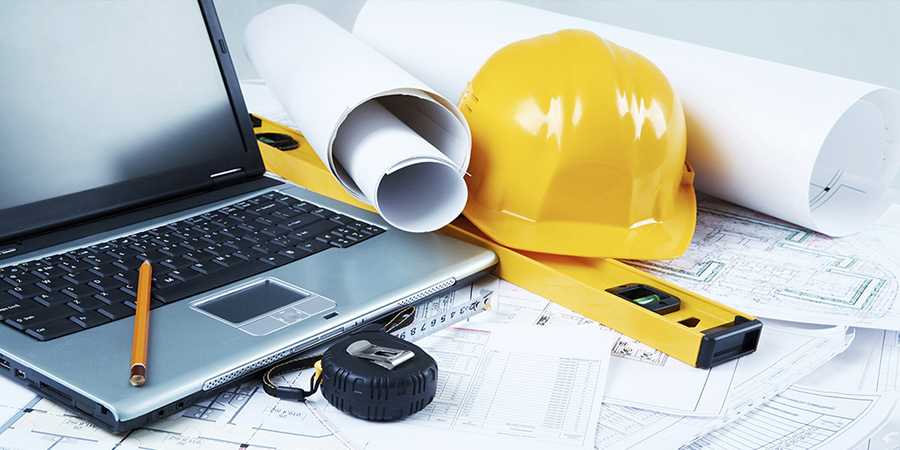 Joseph Batista, president and CEO of Express Home Improvements has an excellent reputation in his field. Being one of the best construction companies in Long Island, we would be pleased to give you a free estimate for any renovation needs that you may have. We specialize in all aspects of home improvement including windows, doors, full dormers and extensions. We also have extensive experience in commercial maintenance, repair, roofing and snow removal.
We proudly offer professional and timely service while maintaining a clean work environment throughout the project. We cart away all construction debris during and upon completion of the construction. We are fully licensed and insured and offer quality home improvements at affordable prices.
Contact Construction Companies Long Island Now!